Adventurer, entrepreneur, philomath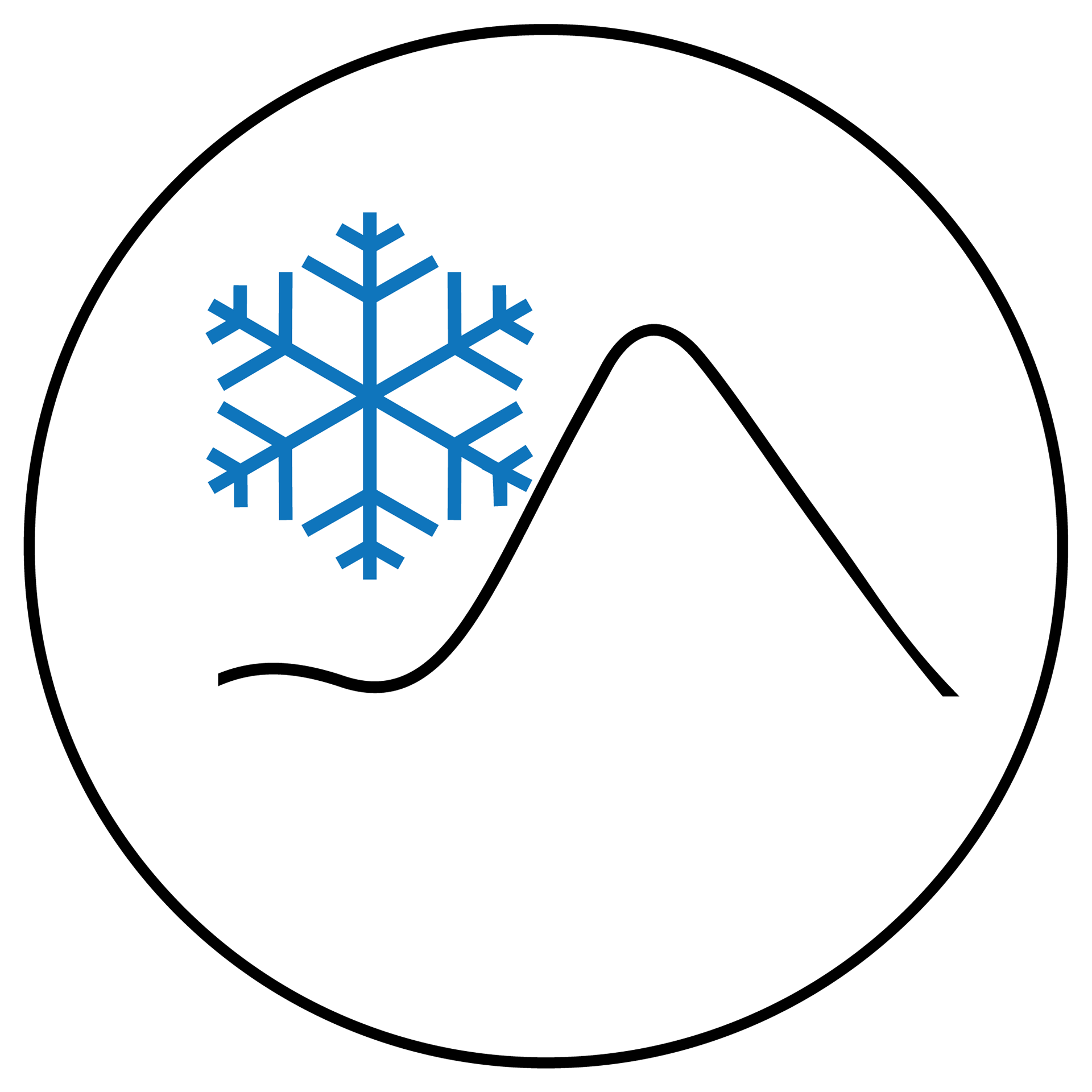 Hello, friend. I'm Stephen Anspach.
If you already know me and are looking for contact information, you can find that
here
.
If we haven't met yet, let me tell you a little about myself.
I have a broad range of interests and pursuits. My mentors are the great polymaths throughout history—Da Vinci, Franklin, and Munger, to name but a few. Doing my best to follow in their giant footsteps, I envision myself as a "polymath in training."
I'm a backcountry skier, mountain biker, fledgling rock climber, and general outdoor adventurer and wanderer. I travel a lot.
I'm a technologist—specifically I work with internet technology and machine learning.
I create
stories
and photographs to help drive social, environmental, and personal change by reconnecting people with the outdoor world.
Whenever possible, I ski.